News |
Experienced Operations Director boosts capacity at Cambridge Kinetics
Cambridge Kinetics have appointed David McLeary to the role of Operations Director - the newest member of our management team.
Hot on the heels of the announcement of the appointment of a system analyst, a further appointment has now been made to the Cambridge Kinetics management team, greatly enhancing our ability to deliver IT projects.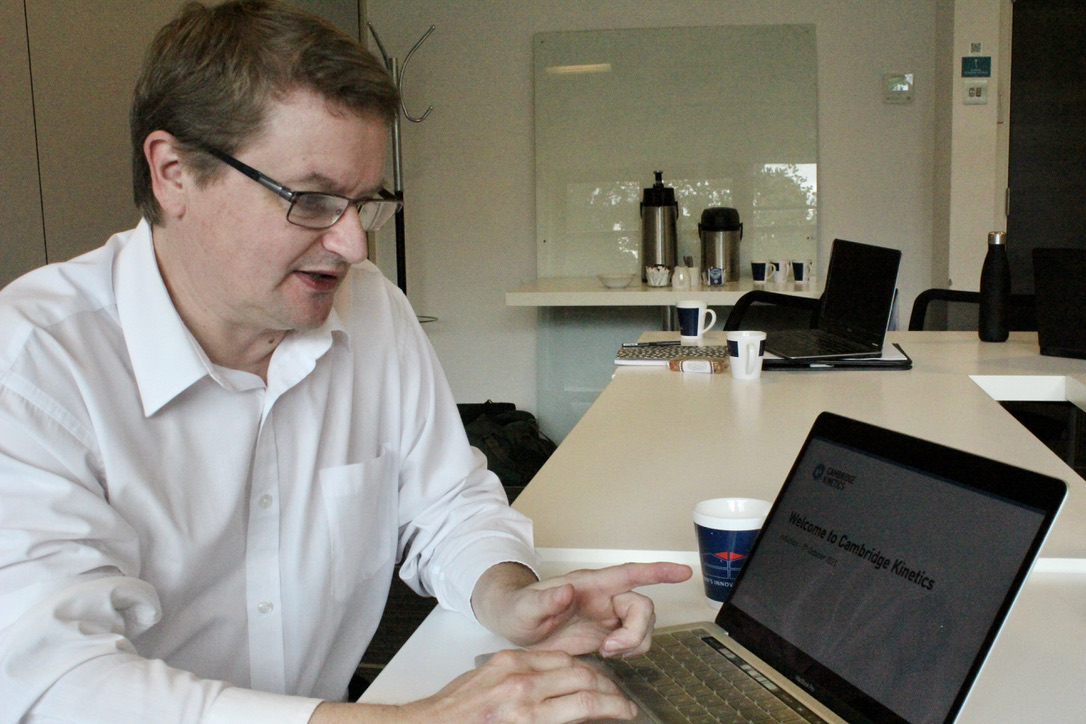 David has spent over 20 years in IT roles and brings experience to both the management and technical delivery sides of the business. David can call on a wealth of experience from working with SMEs and large multi-national companies as consultant advisor, project manager and technical lead.
Specifically, David's appointment as Operations Director bolsters Cambridge Kinetics' ability to put in place strong strategic plans that will allow us to continue to grow the business and ensure a high level of quality and customer care on our product and project delivery.
Asked to comment on his appointment David said "I'm always excited to start a new role and to push forward plans that will allow for growth. From what I know already, I can see Cambridge Kinetics has a fantastic mix of talent and ethos that can make that happen."
One of David's first priorities will be to push forward our highly regarded CRM and ERP solutions that already benefit a number of business and have the potential to benefit many more. If you would like to know more about how David and the Cambridge Kinetics team can help your business then please feel free to connect with David via LinkedIn, or contact the team directly.
Even with these appointments, our team is always growing. If you think your skills are a good fit, we'd love to hear from you. Get in touch via careers@cambridgekinetics.com telling us about yourself.