News |
Cambridge Kinetics win at SME National Business Awards 2022
We are thrilled to announce that Cambridge Kinetics are silver winners in the SME National Business Awards 2022. This amazing achievement follows on from our gold award earlier this year in the regional 2021 SME Business Awards.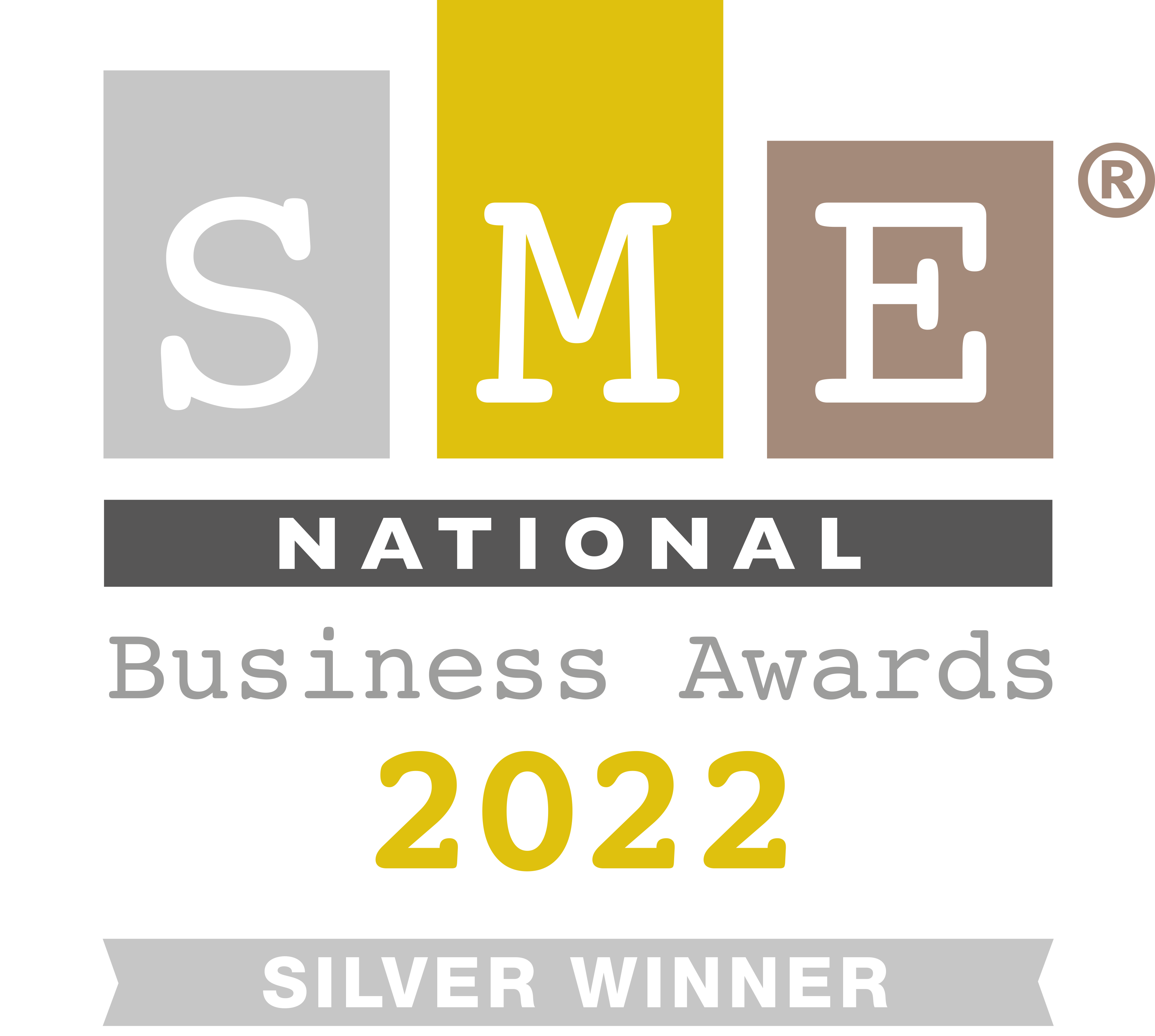 We continue to go from strength to strength since our inception last year, rapidly expanding both our team and capabilities since our M.D. Jason's award in the category "Young Business Person of the Year 2021".
Our strong client focus reflected in our work ethic and ISO 9001:2015 accreditation, together with a strong and dedicated team, mean that we continue to strive for quality and innovation in our work. We look forward to the new year ahead with a sense of enthusiasm and passion.
25 May 2023
How to navigate software development
Transform your unique idea into a thriving business venture, with our guide to navigating the software development process and achieving success.