News |
Cambridge Kinetics welcomes software engineer Daniel to the team
Following the appointment of a new operations director, Cambridge Kinetics continues to expand as Daniel Famiyeh joins the software team.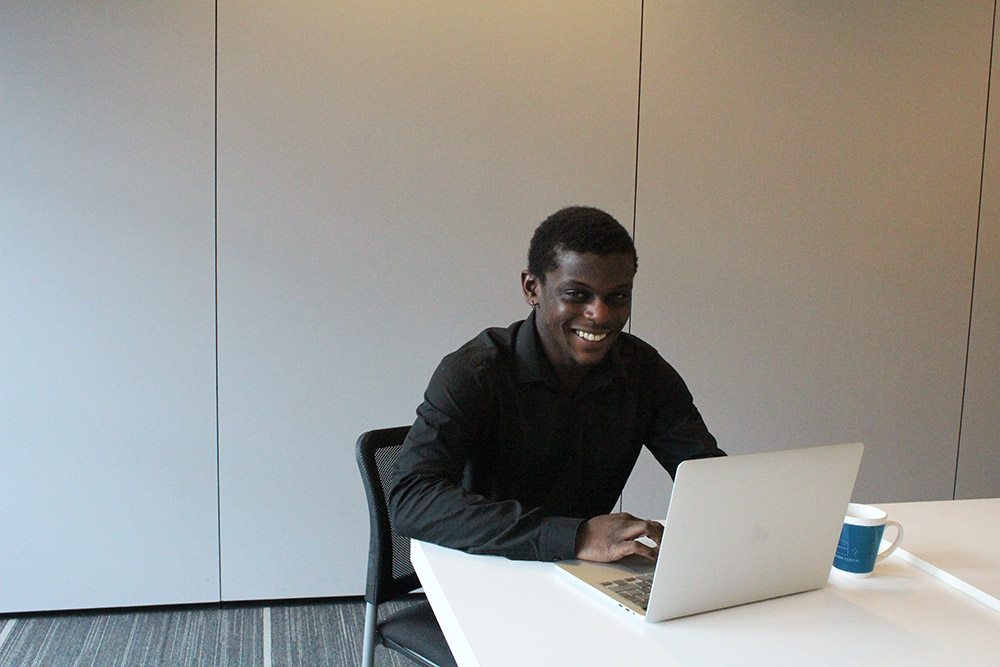 Cambridge Kinetics are happy to welcome Daniel to our team, our latest recruit. As a University of York alumni, Daniel has a background in electronic engineering, and is a capable developer with a far-reaching knowledge set.
Daniel has been programming for just over a decade and is well-versed in an array of languages and frameworks to suit a range of needs. From embedded systems to enterprise applications, he is here to create robust solutions to your software problems.
Calling on his engineering experiences from Atmel Corporation and Cambridge Software, Daniel brings expertise in IoT implementation, embedded systems and web development to the table.
In regards to starting his new role, Daniel said, "Cambridge Kinetics is filled with intelligent people, with a lot of experience too. I'm thrilled to become a part of it - to learn from and contribute to the success of the company."
A driven individual with a passion for software, Daniel is a good match for Cambridge Kinetics' vision and team, supplementing our ability to deliver high-quality solutions, to fit with our clients' needs.
If you'd love to be a part of our growing community, and you think your skills would be a great fit, we'd love to hear from you. Just get in touch via careers@cambridgekinetics.com telling us about yourself. Exciting times lay ahead!