News |
Celebrating our two-year anniversary, on the track!
This weekend we celebrated our two-year anniversary in style with quad biking, karting and dinner out with the team. We've come a long way from the early days when our founder and M.D. Jason Mashinchi first launched the company.
Jason had this to say 'Cambridge Kinetics has had an amazing two-years and it's been inspiring watching both the company and the team grow. With our new product Kinabase now launched, we look forward to watching this new chapter unfold for the company.'
It was fantastic to take this opportunity to welcome two new faces to Cambridge Kinetics, and race them around the track! We are very excited to have both Nick and Mikey join our team and look forward to working with them in the future.
We would also like to thank everyone who has supported us over the last two years and we look forward to what the future holds for Cambridge Kinetics.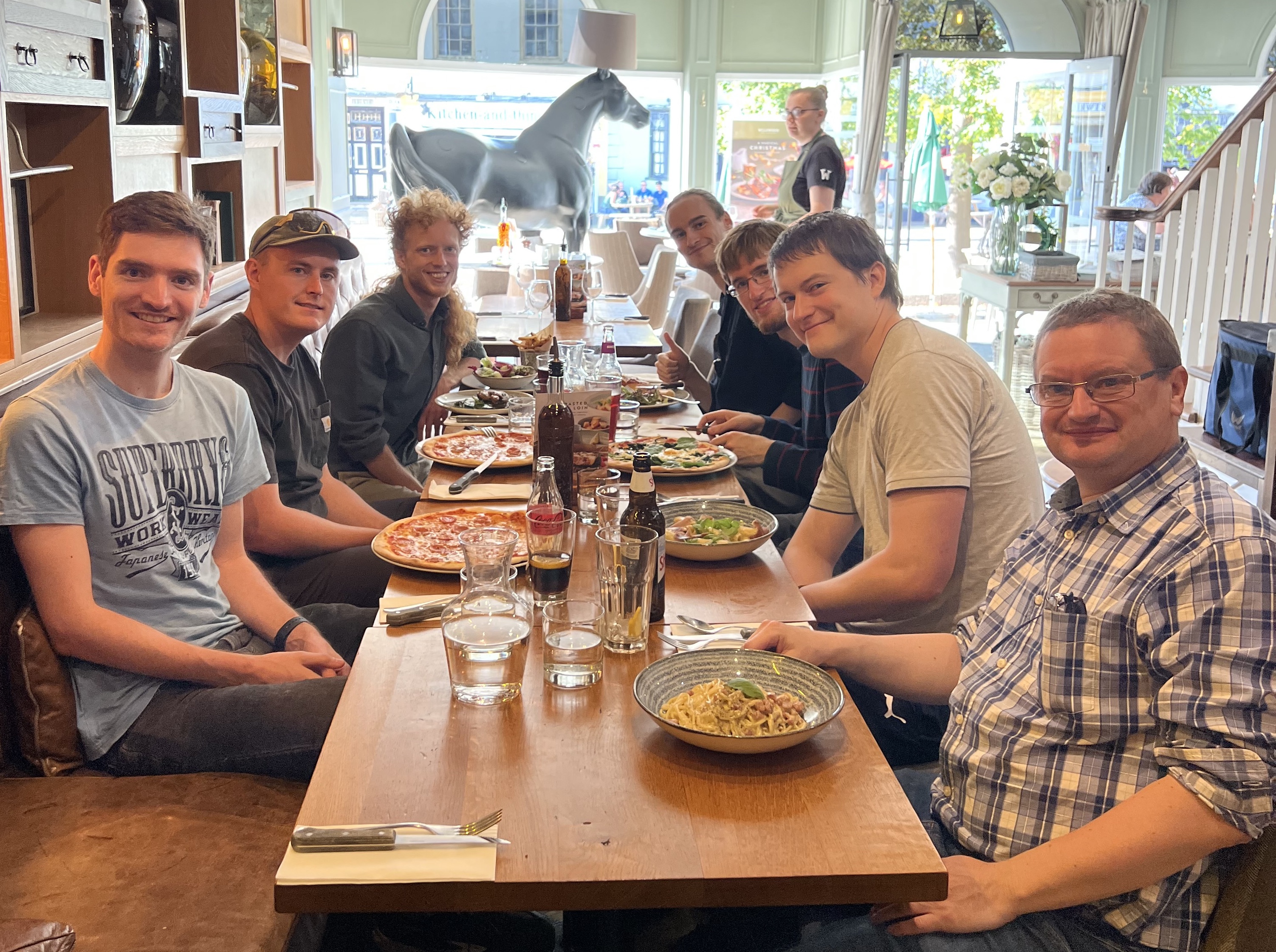 11 July 2023
Expanding horizons at Cambridge Kinetics
This week Cambridge Kinetics is pleased to welcome two new faces, Sami and Callum - joining us for work experience and a summer engineering internship.
25 May 2023
How to navigate software development
Transform your unique idea into a thriving business venture, with our guide to navigating the software development process and achieving success.