Putting your


software


ideas into motion.
Award-winning, friendly and reliable software engineering partners based in Cambridge, UK.
Expert software development partners.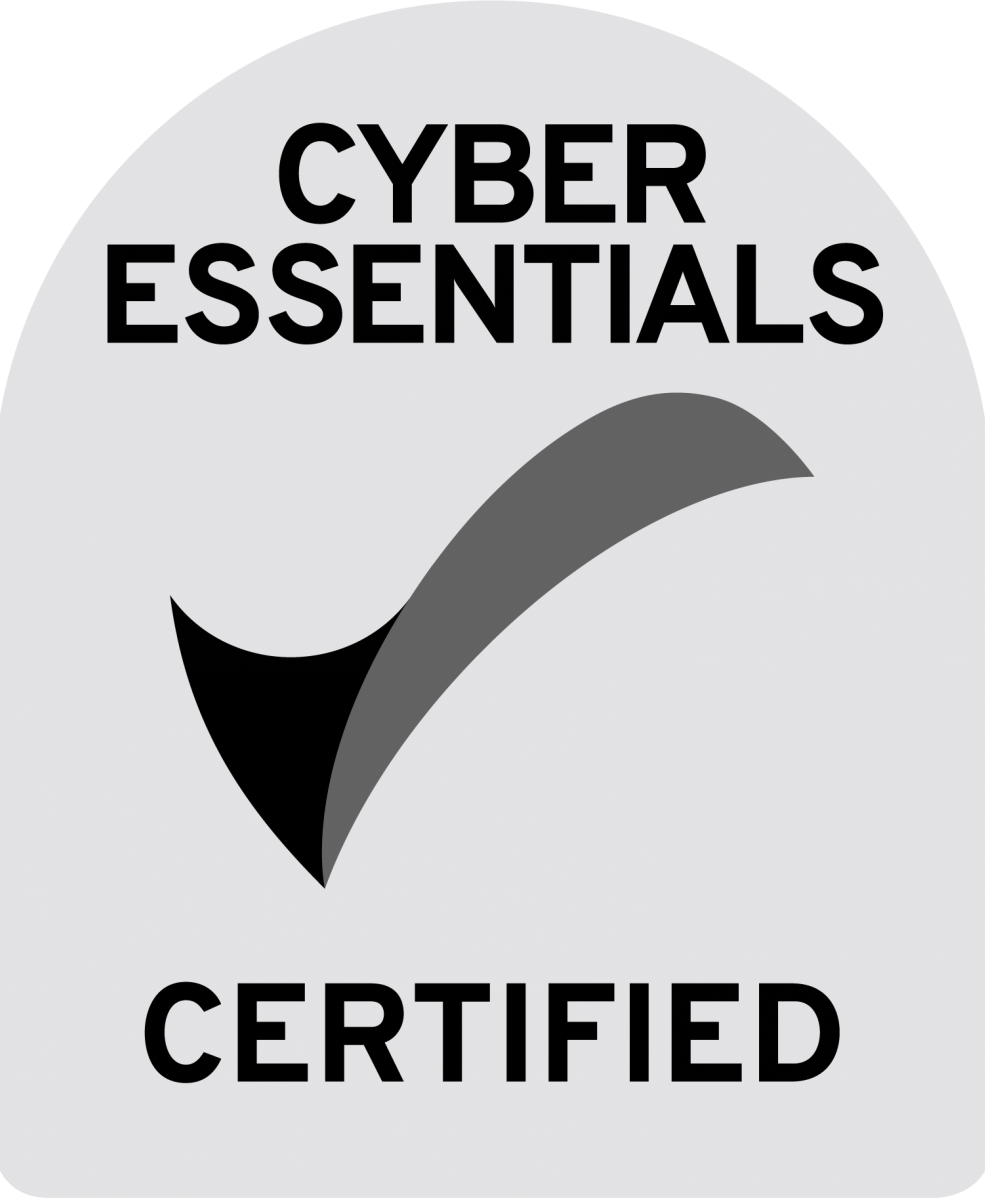 Cambridge Kinetics are an award-winning software consultancy located in the heart of the UK's high-tech cluster in Cambridge, UK.
Working with all sizes of businesses, from ambitious start-ups to established industrial players, our friendly engineering team deliver high-quality software solutions. We form long-term partnerships to solve business challenges and deliver tangible results, through software.
Whether you're looking to build a simple mobile app, or a complex industrial web application, get in touch with us and we'll show you how you can achieve your technology goals.
Get in touch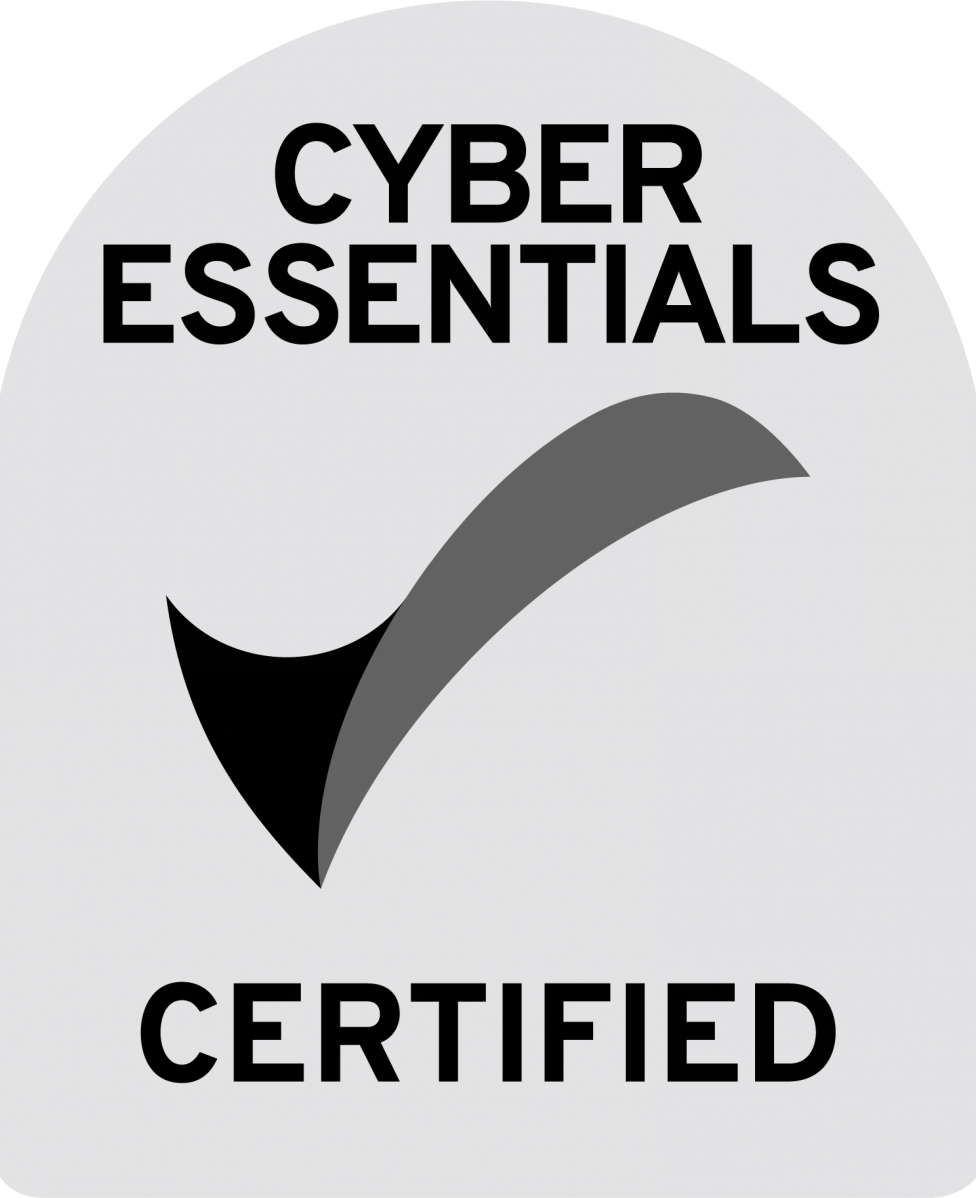 Engineering excellence
We're committed to quality, delivering robust, reliable and reputable software outcomes that you can depend on.
Award-winning talent
All our team members are highly-qualified, with decades of combined experience delivering results.
Trusted partnership
We pride ourselves in being upfront and honest at all times, so you can trust us to do our best to help you.
Web, mobile and desktop software
Developing ideas into apps
Whether you've got an idea for a new business application, or the next great consumer mobile phone app – we've got the skills to translate ideas into user-friendly software.
Working with your team, Cambridge Kinetics design and develop websites, mobile and desktop apps. Our process involves user interface (UI) design, software coding, and testing – to guarantee functionality, ease-of-use and reliability.
And it's not just traditional apps we develop – we embrace 3D technologies, and offer Augmented Reality (AR) and Virtual Reality (VR) app development to allow you to get ahead of the competition.
Discover our capabilities
Business systems
Boost business efficiency
If you're outgrowing your spreadsheets, or want to consolidate your many IT systems, we're here to help. Cambridge Kinetics can help simplify your business processes and digital tools to help your business scale up and operate more efficiently.
Working closely with your team, we optimise data flows, cut down on manual data entry, and save employee time. We're experts in cloud systems, data analysis and integrations – and can help you make effective use of data across your organisation.
And for advanced needs, we make use of the latest innovations such as artificial intelligence (AI), machine learning and database-driven algorithms to deliver new insights that save vast amounts of money. As a Microsoft Partner, we've got access to the latest and greatest technologies.
Industry 4.0
Digitising manufacturing
Software has huge potential to help optimise your manufacturing production, offering data and insights on what's happening on the shop-floor to improve efficiency.
Cambridge Kinetics are able to guide you through adopting technologies such as AI, ERP/MRP, Internet of Things (IoT) and Digital Twins to ensure your company takes advantage of what's right for you.